We are dedicated to cross-disciplinary research in established and emerging technologies.
The UCLA Institute for Technology, Law & Policy is a collaboration between the UCLA School of Law and the Samueli School of Engineering whose mission is to foster research and analysis to ensure that new technologies are developed, implemented and regulated in ways that are socially beneficial, equitable, and accountable.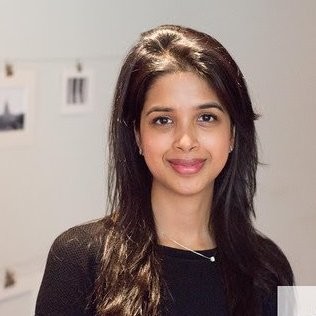 Nikita Aggarwal
Postdoctoral Research Fellow
Nikita researches and teaches in the areas of financial regulation, law and technology, and consumer law. Barbara Chen
Communications Lead
Barbara is a veteran communications professional with multi-disciplinary, mission-driven experience in higher ed, public sector, civic engagement and social justice organizations.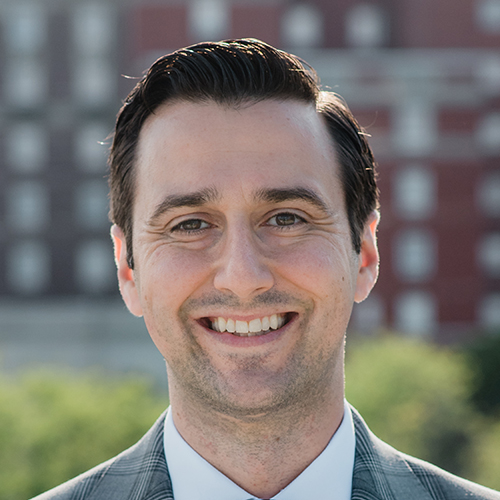 Michael Karanicolas
Executive Director
Michael has ten years of experience in civil society, working projects connected to freedom of expression, transparency, and digital rights.
Alexandra Mata
Program Coordinator
Alexandra is a seasoned administrator with several years of experience within higher ed institutions.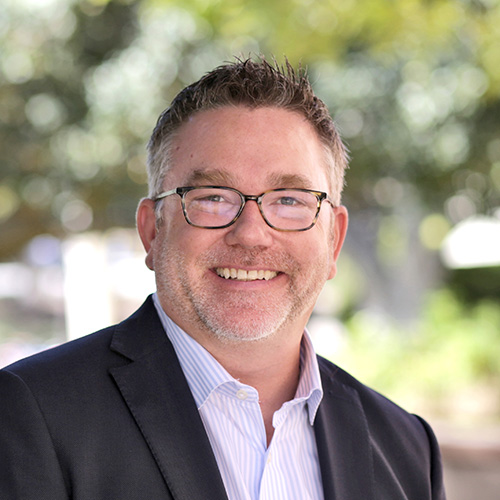 Mark McKenna
Faculty Co-director
Professor Mark P. McKenna teaches and writes in the areas of intellectual property and privacy law.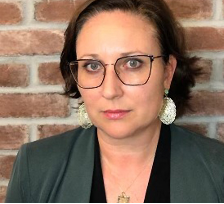 Courtney Radsch
Postdoctoral Research Fellow
Dr. Radsch's research and work are informed by a commitment to human rights and ensuring the sustainability of independent media.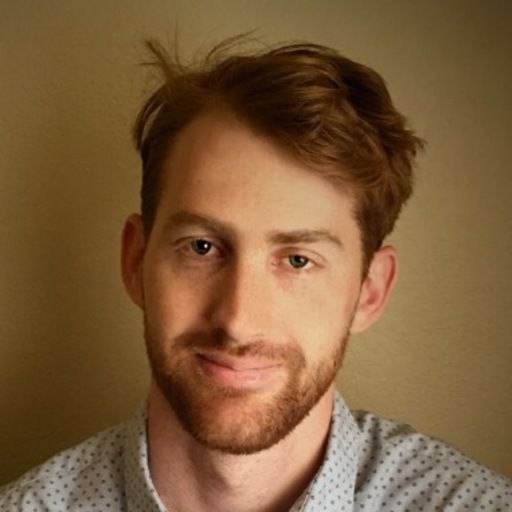 Mark Verstraete
Postdoctoral Research Fellow
Mark's research assesses how emerging technology and the information society reshape private law concepts.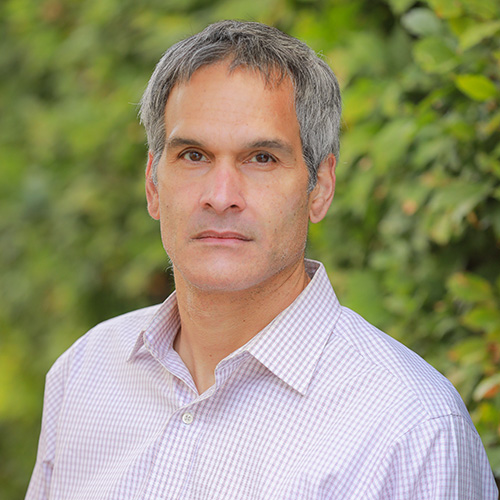 John Villasenor
Faculty Co-Director
Professor Villasenor's work addresses the intersection of technology, law, and policy, with a focus on topics including digital communications, artificial intelligence, cybersecurity, and privacy.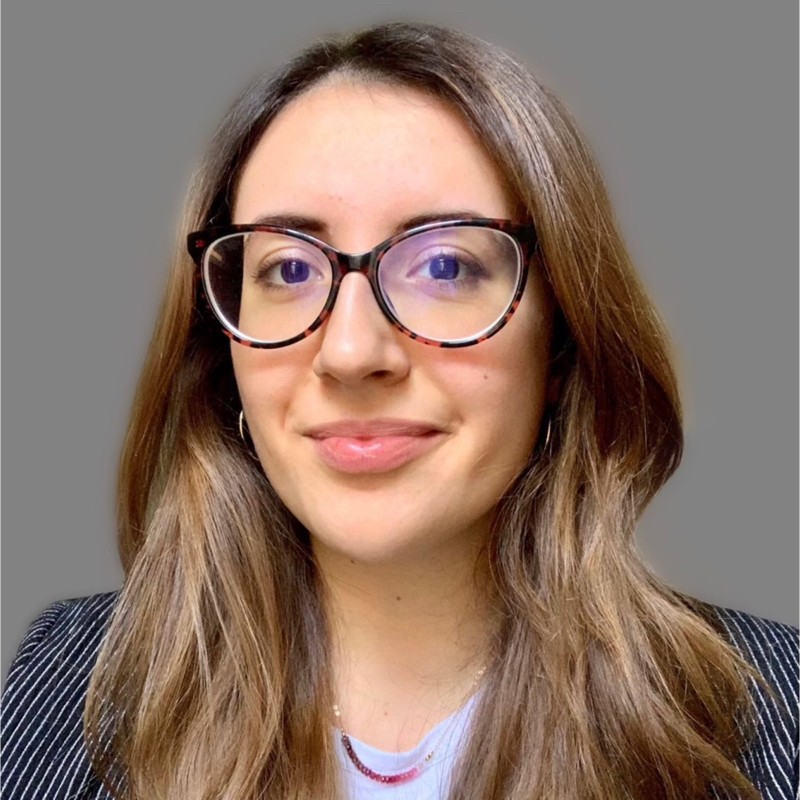 Alessia Zornetta
Student Researcher & SJD Candidate
Alessia is particularly interested in technology and its implications with the law.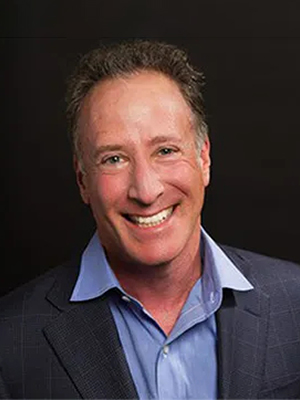 Alex Alben
Lecturer in Law
Alex Alben teaches Privacy, Data & Cybsersecurity at the UCLA School of Law. He has previously taught Internet Law and Privacy courses at both UCLA and the University of Washington law school. For most of his career, Alex served as a senior executive for pioneering Internet companies RealNetworks and Starwave Corporation, where he created new digital media products that enabled the distribution of video and music on the Internet and worked with industry groups to devise new content distribution models.